Actor
|

Chef


   

Dancer
LATEST NEWS:
---
IN|EXPIRATION:
a new dance-theatre work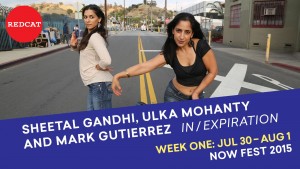 Presenting a contrapuntal percussive dance and stirring vocalizations come together in this highly rhythmic performance blending Kathak, Bharatanatyam and contemporary dance forms. Enhanced by live music from bassist Mark Gutierrez, Gandhi and Mohanty investigate issues of personal justice and identity, the imperative of breath, and the repercussions of race-fueled violence.
Created/directed by Sheetal Gandhi
NEXT PERFORMANCE:
REDCAT's NOW Festival July 30 – Aug 1, Los Angeles.
---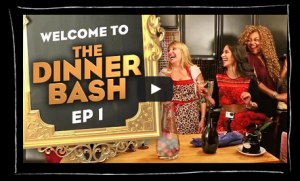 "Part Sit-Com, Part Cooking Show, Part Talk Show this hybrid of genres is all out fun. Join Brie, Jasmine and Ginger as they cook, laugh, love and BASH their ex's and try and find true love as three professional chefs."
Follow the series on the YouTube channel and on thedinnerbash.com!