Actor
Dancer
Chef
Latest News
Stay up to date with the latest!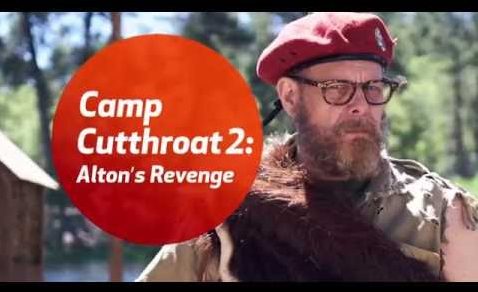 The heat is on, as Alton Brown takes his culinary revenge on us four poor chefs, stranded in the wilderness! Can the LITTLE NINJA CHEF hack it in the great outdoors AND serve up her usual deliciousness? Watch and see.
Catch my episode on THE FOOD NETWORK, Camp Cutthroat 2: Alton's Revenge: Heat Three, We're Gonna Need a Bigger Boat premiering Wednesday, September 7th, 10pm|9pm central.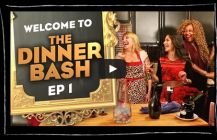 THE DINNER BASH is a new TV/web series – "Part Sit-Com, Part Cooking Show, Part Talk Show this hybrid of genres is all out fun. Join Brie, Jasmine and Ginger as they cook, laugh, love and BASH their ex's and try and find true love as three professional chefs."
Written, produced and performed by Chefs Ulka, Manouschka Guerrier & Betty Fraser. Follow the series on the YouTube channel and on thedinnerbash.com!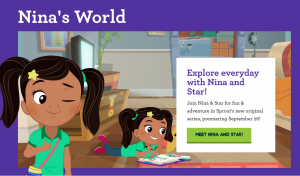 "NINA'S WORLD tells the story of imaginative 6-year-old Nina and best friend, Star, having everyday fun within her vibrant and colorful neighborhood."
Voicing the character of DR. KAPUR in a new original series on NBC UNIVERSAL'S SPROUT NETWORK!
WEEKDAYS: 7 PM & 10 PM ET
WEEKENDS: 7 AM, 7:30 AM, 7 PM & 10 PM ET